IT Consulting, Managed IT Services, and IT Brokerage
Your Trusted Advisor & Broker of Essential Business Technology & Energy Solutions
The best way to find the right technology solution for your business is to work with a vendor-neutral Trusted Technology Advisor.
A more powerful way to source and manage IT
New World now powered by AppDirect
New World has partnered with AppDirect, one of the world's largest, fastest-growing technology marketplaces.
Now powered by AppDirect, New World has even more significant expertise and negotiating power with access to 700+ of the world's top technology service providers. The AppDirect partnership empowers New World to find, evaluate, and buy virtually any technology you need while saving you time and money.

New World + AppDirect provides You with:
Direct access to 700+ technology providers

Tools to more efficiently manage your tech stack

Insight into your technology data and usage
Discover the power of New World now powered by AppDIRECT
The problem with technology improvement projects
Where did you experience pain points during your last major technology change?
Complicated changes to your organizational technology stacks are often hindered by:​
Corporate politics or favoritism

Vague requirements from stakeholders

Fast-turnaround and timelines

Demand for deep research

Conflated sales and implementation processes

Just to name a few…
To improve the quality of their project, IT leaders and executives often seek the consultation of a Trusted Technology Advisor.
The power of a Trusted Advisor is their ability to provide expert advice independent from internal and external stakeholders, and to act in your best interest — All at no cost to you.
Trusted Advisor, Managed IT, & Technology Broker Services
Wise advice, smarter purchases, smoother projects
A Trusted Advisor provides you with objective, expert advice from someone independent from your organization. A seasoned technology advisor will improve your project success as a neutral party, free from influence from stakeholders, but always providing value to you and your best interests.
Trusted Technology Advisors & IT Broker Services:
Listen as an outsider and provide insight and value into your project and goals

Collaborate with you to more accurately define project requirements

On your behalf, evaluate and provide vendor-neutral recommendations

Negotiate with providers to get the best solution at the right price

Provide implementation management and on-demand support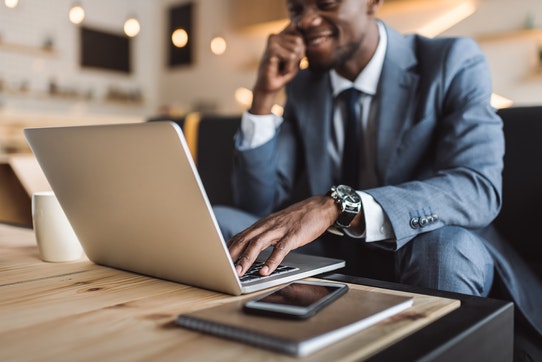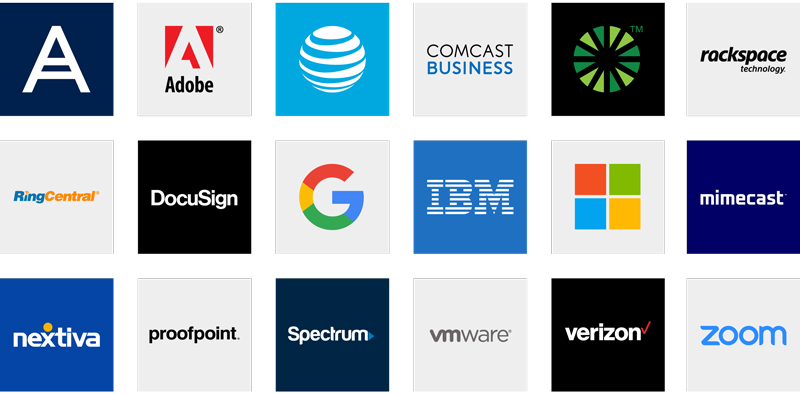 Your Source For World-class Managed IT Solutions
The easiest, most scalable way to buy business technology
One-stop to all the top technology service providers, giving you access to virtually any technology solution you need.
With New World & AppDirect you get a leading provider of cloud applications, providing outstanding support while allowing you to concentrate on running your business.
Here's a peek at New World powered by AppDirect Technologies:
AppDirect's SaaS, connectivity, energy, security, UCaaS, and mobility providers offer you exceptional solutions, while our tech consultants bring unbiased advice to help you decide which technology best meets your needs.
New World Will Earn Your Trust As Your Technology Advisor
Your On-Demand, No-Cost* Technology Advisor
No-cost expert advice from respected technology experts — That is the relationship you will have with New World.
On-Demand means New World is ready to engage at your pace. In every step of the relationship your New World advisor will strive to provide value to you and your project.
Since 1999, New World advisors have helped hundreds of leaders like you achieve goals on time and on time. Their decades of experience completing successful tech, networking, and telecom projects will help you through evaluating, negotiating, and implementing the right solutions – And all at no cost to you.*
*How can New World offer services at no cost? Simple, just like other Trusted Advisors, New World earns a commission on the technology solutions that their clients decide to purchase (see more in FAQs). A few specific services New World provides do carry a cost based on the scope and scale of work. 
How It Works: Start & End With Listen
The team at New World brings decades of experience in IT service brokering. Their combined experience running thousands of IT projects gives you an unique advantage.
The team at New World will start with a deep discovery of your needs and business goals. Then, they will immediately work to find the best solutions and ensure they work for you. Next, New World will provide you with the highest quality of support for you and your business.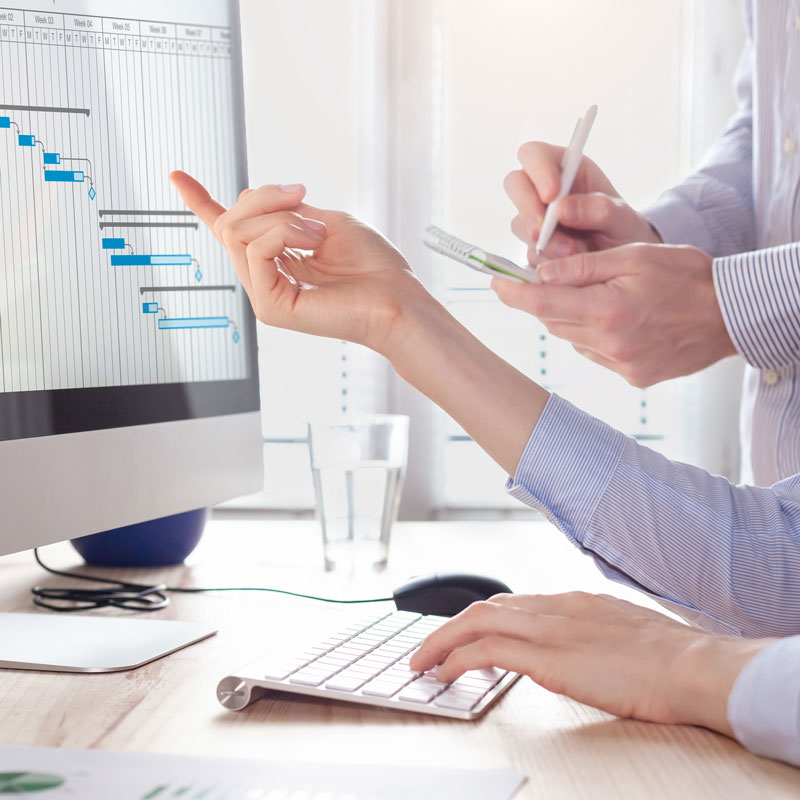 Even the best intentions can go awry without a well-laid plan. We listen to your goals during our planning phase, develop a project scope, and engage together on all deliverables you need.
Listen –

Help New World get to know you and your business, your stakeholders, and your unique challenges, concerns, objectives, timeline, and budgets

Scope –

New World will help you narrow down your target services, decision matrix, deliverables, timeline, must-haves, and nice-to-haves

Engage –

You will collaborate on a one-page service agreement formalizing requirements, deliverables, and applicable pricing (if any)
We don't just talk. We deliver. We source qualified providers during the delivery phase, negotiate terms as part of your entire team, and help finalize all agreements and services.
Sourcing – Using the AppDirect platform, New World will find multiple qualified providers, conduct supplier interviews, and prepare budgetary and comparative cost analysis
Negotiating

– As part of your team, New World will leverage AppDirect's buying power to help refine pricing and terms to ensure the most favorable outcome

Contracting

– New World will finalize all agreements and service orders for your chosen supplier and help you execute, countersign, and file all documents
You're never in it alone. Our team supports you as a strategic partner in all aspects of implementation, project management, account management, and lifelong partner support.
Implement

– Working alongside your team, New World will project manage the implementation, holding suppliers accountable for timely and accurate deliverables

Support

– Your New World team is ready to provide overlay account management and escalation support in addition to your suppliers' account teams

Grow

– When you need it, New World is ready to serve you as your Trusted Advisor, determined advocate, and lifelong partner in improving your business and your life
Business technology solutions are increasing exponentially. With streamlined focus and New World's strategic selection process; finding, evaluating, and implementing technology is now greatly simplified, with minimal impact to your team, no loss of control, and no additional expense.
IT Consultants. Technology Brokers. Your Trusted Advisor.
Get To Know Your New World Trusted Advisors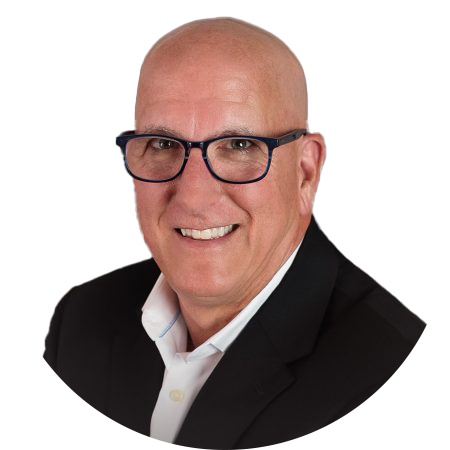 Dan likes to say that he was "born into telecom" as his dad was a lifelong employee of AT&T. He brings almost 40 years of executive leadership and IT experience to New World.
Starting his career in telecom in 1982, he has held executive leadership roles in network engineering, IT operations, and Sales Engineering with extensive experience integrating IT and technology through dozens of acquisitions and mergers.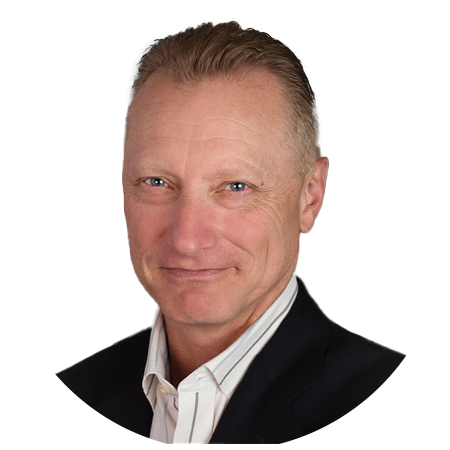 Starting right out of college, Sam jumped into telecom in early '88, and has not looked back since. Bringing over 23 years of industry experience to the team, Sam's focus is on maintaining a culture that is servant-based, focused on need (both in and outside the company) and communicating the mission and vision to vendors, partners and most importantly our valued clients.
Sam is passionate about living out his faith in all areas of his life, and enjoys time spent with family on the beach, golf, and serving along friends.
Meet With A New World Advisor
No worries. No surprises. No hidden fees.
Get started with the best way to find the right technology solution for your business by working with a vendor-neutral Trusted Technology Advisor.
New World + AppDirect Gives You A Smart Advantage
You'll be making faster, more informed evolutions to your technology with A New World Trusted Advisor & The 700+ AppDirect Suppliers
The New World & AppDirect partnership gives you direct access to shopping the growing marketplace of technology service providers so your business can evolve with the times.
World-class Technology Solutions + highly personal Managed IT and IT Brokerage Services for every area of your business.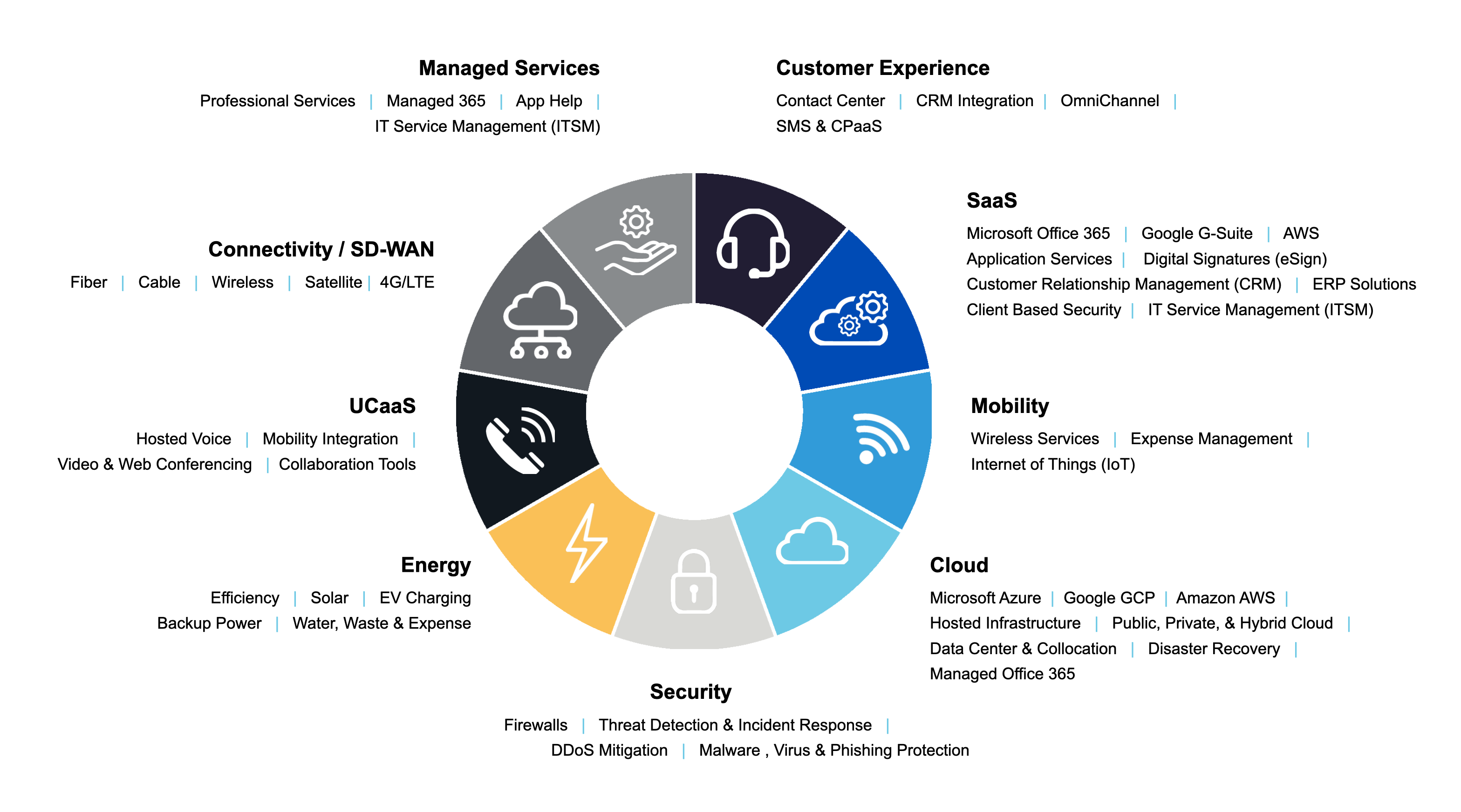 What To Expect in The Future of AppDirect
Your Unified Experience For Evaluating, Buying, Managing Technology
The future of New World powered by AppDirect is more than just a marketplace.
Meet With A New World Advisor
No worries. No surprises. No hidden fees.
Get started with the best way to find the right technology solution for your business by working with a vendor-neutral Trusted Technology Advisor.
Frequently Asked Questions